About: Andy Yam
Recent Posts by Andy Yam
Please click on link above to for *NEW GIG Forum Access.
...
Read more
RELOCATION OF PREMISES


Our New Address:
190 Changi Road, MDIS Building Level 3, Singapore 419974
(Nearest MRT: Eunos)
*Click on link below for more information.
Enjoy our
Early Bird Promotion of 10% OFF
all available courses in 2019!
*Applies to Course Fee only. 
Cambridge International Certificate for Teaching and Learning
Diploma in TESOL
Diploma of Educational Studies
Certificate of Professional Practice
Sign up before
15 December 2018
! Contact us to find out more....
Read more
GIGIS is now institutionalizing an Educational Excursion for our teachers!
Our
Special Educational Needs
candidates (SEN 1801 Batch) are both engrossed and engaged in a discussion at
NurturePods Child Development and Early Intervention Centre
.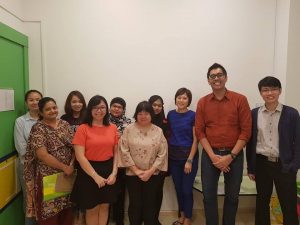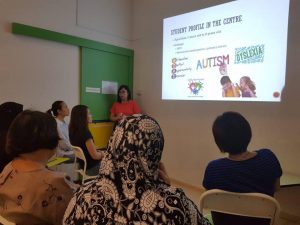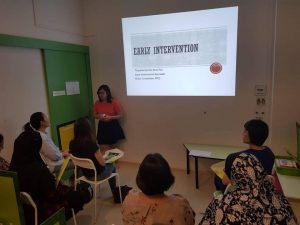 Read more
Recent Comments by Andy Yam
No comments by Andy Yam yet.