Workshop – Power Voice Redesigned
 / 
Workshop – Power Voice Redesigned

Power Voice Redesigned Workshop
Workshop presented by Ms Sonali Mehta
So you always develop sore throat from constant screaming in class?  
Your voice becomes scratchy after teaching the whole day?  
Your children find your monotonous voice boring when reading a story?
You find your voice too soft to command full attention?
This 2-hour session provides theoretical principles and practical training to develop your strongest, most dynamic and most powerful natural voice.
Objectives
understand voice anatomy and important organs involved in speaking
recognise bad speaking habits that strains the voice and cause problems
learn proper voice exercises to improve voice modulation
speak your strongest voice with minimal effort
understand stress levels and limitations of individual voice
maximise impact by using your natural voice
apply hands-on activities to teach children/students basic voice techniques
The workshop is best for:
 Teachers who use their voice to teach all day
Teachers who want to include voice activities to their lesson plans
Teachers/parents who want to enhance their voice and maximise impact of their natural speaking voice
Teachers/ parents who need to modulate their voices when reading stories to children
Content
The Roller Coaster Intonation
Belly Exercises: Proper Breathing Habit
Vocal Parachute (Voice Range and Your Natural Voice)
 Voice Hunt: Discovering the Best in Your Voice
Take the Leap!
Be an Internationally Qualified
Teacher / Trainer with GIG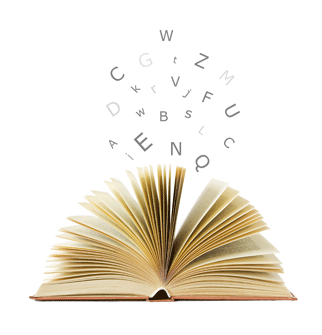 [/span4]